Important DIY Home Repairs You Really Should Know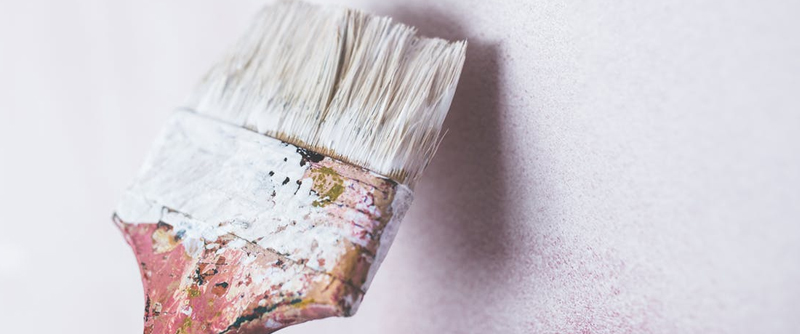 Having your own house can be a dream come true for any family striving to establish a solid ground for their future, but owning a home is more than just fun weekends on the deck and relaxing evenings in front of the fireplace. It involves responsibility and commitment in keeping your private dwelling safe and running smoothly. Making occasional repairs is part of the responsibility and would save you from headaches in the future. Even if you aren't a dedicated do-it-yourselfer (DIY), there are a few around-the-house fixes you should become familiar with.
Skills in Painting
Whether you are trying to repaint an old room or just need to cover a nail hole, knowing the basic is a must. You need to know how to prepare and do it like a pro!
Fixing Door Issues
With regular use, doors would require maintenance and repair. The issues are usually minors and can be easily fixed but they can be nuisance. Issues like squeaks, sticking, wooden door swelling are just some of the few issues you will encounter. A simple lubricant can solve a squeaking issue while fixing loose hinge screw can solve door resistance problem when it closes, knowing what to check can save you a few bucks every now and then.
Simple Faucet Repairs
A leaking faucet is one of the common problems a homeowner would find his self in. It may look like a small issue, but the dripping water because of that leaky faucet will somehow add to your unnecessary monthly water bill.
The solution is simple and can be done without expert intervention. You just need to have a quick trip to your local hardware, take a picture of your faucet and tyhe manufacturer details so you can show them and they can easily let you know if they have the available replacement parts and comparable models.